The Department of Community and Environmental Resource Planning (DCERP), founded in  1983 is one of the four academic units of the College of Human Ecology, UP Los Baños. It functions within the harmonizing framework of humans in relation to their environment. Its ultimate aim is to contribute toward the national goal of improving the quality of life and general well-being of the Filipino people.
DCERP aims to be a leading institution that provides high-quality education, research, and public service in human settlements planning toward sustainable development. This vision is realized by educating environmental planning professionals with holistic and interdisciplinary perspectives, generating knowledge in situational analysis, planning, implementation, monitoring, and evaluation of development plans, and by providing technical assistance to various institutions.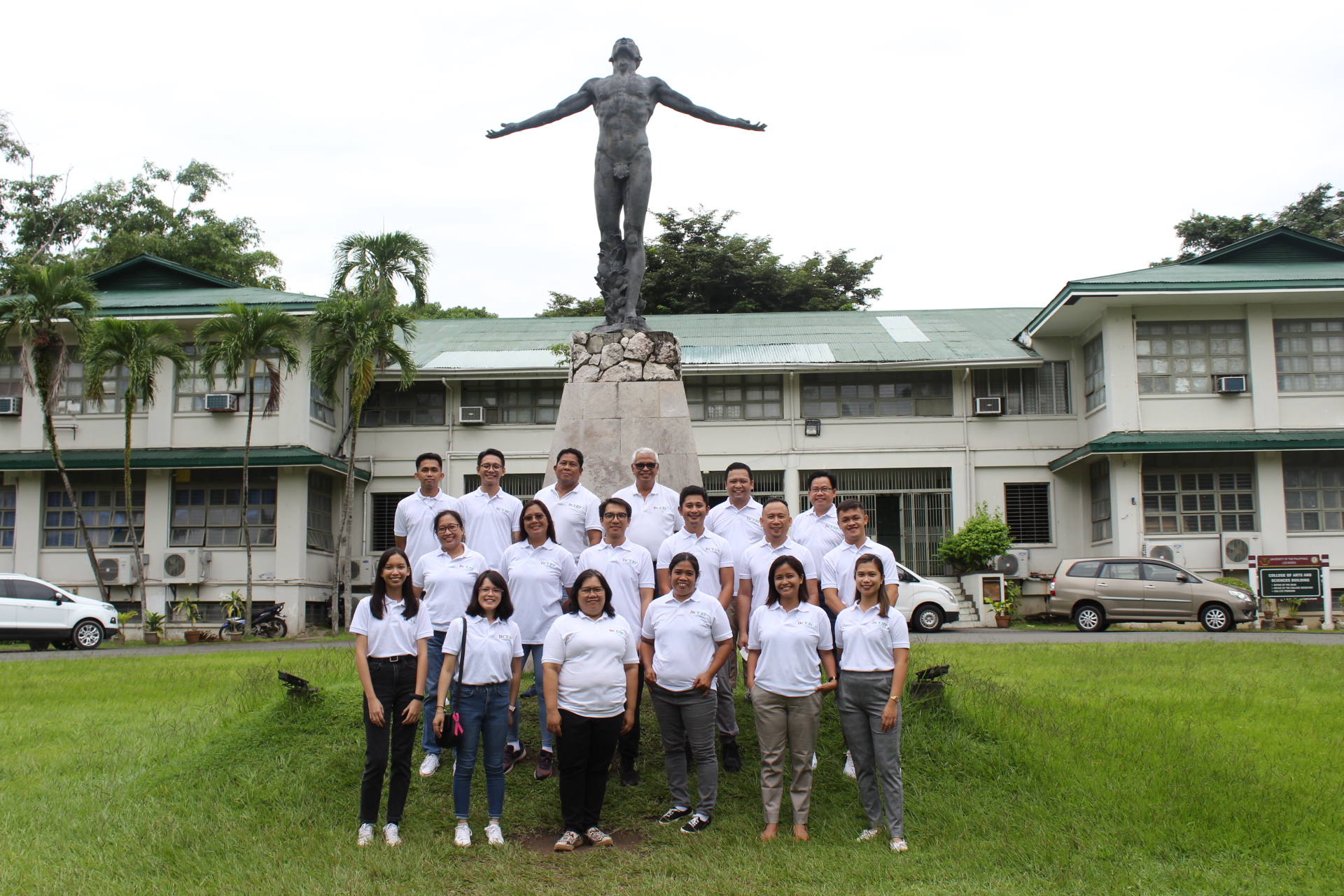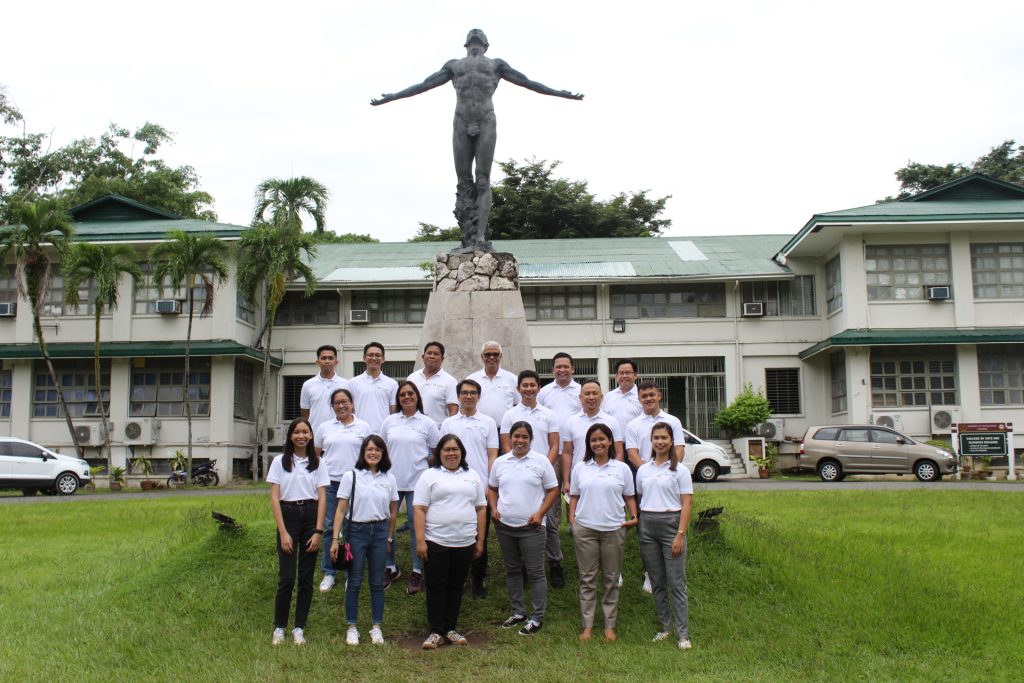 Research Instruments and Extension Programs
DCERP follows Sustainable Development Goal No. 11 for its research agenda, linked with diverse specializations from its multi- and trans-disciplinary set of faculty members.